Overview
Web Development
To reach your target audience, it's a good idea to own either a website or application. Whether you've just started your business or are around for a couple of years. We offer a wide range of website and application products, from eCommerce and business websites where you reach a lot of people. to portfolio website enterprise business applications.
We design desirable user experiences and interfaces (also referred as UX and UI). That's why we specialise ourselves into designing and developing user interfaces and user experiences, with the aim of making your visitor a customer.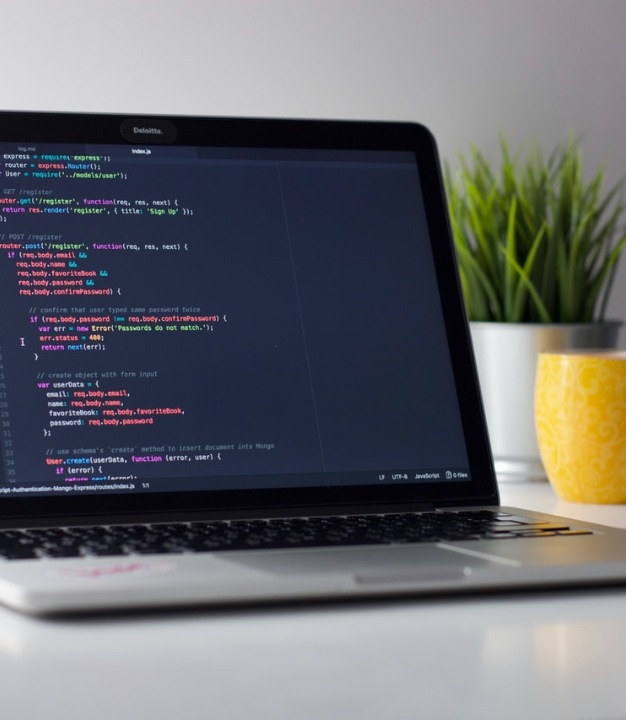 What we offer
Web Design & Redesign
Design helps us create a beautiful user experience and solve your customer's problems, while it makes your company stand out from your competitors. That's why we spend a lot of time into researching. From the latest web design trends into competitor and market research, make sure your website's design is unique and serves its purpose. Besides a unique design, if you have an existing website that needs a redesign, we would be happy to redesign your old web application into a more elegant one.
Web Development
A website that looks amazing is great, but we know that if it doesn't function properly, your visitors will probably not return again. That's why it is very important for us, that every single functionality of your web application does what it is supposed to do and delivers the result that we expect. Therefore we work with different modern technologies such as ReactJS and Laravel. If you require editing content on your website, we implement Strapi headless CMS to give us the freedom to style your web application exactly as designed.
SEO
Now let's say your website looks amazing and it works as expected. In order for your target audience to find your web app, it's very important that your web application is visible and ranking high on search engines such as Google, Bing, and Yahoo. Therefore during the development, make sure that your web application is SEO-friendly and ranks high on the search engines.
Hosting Space & Maintenance
After completion of the entire project or if you only want to use our Hosting space or maintenance, we offer you the possibility to let us host your web application on our server. Next to hosting your web application, you will also have the choice to allow us to maintain your website. This will make it easy for us to keep your web application maintained and updated if you require it.
Technologies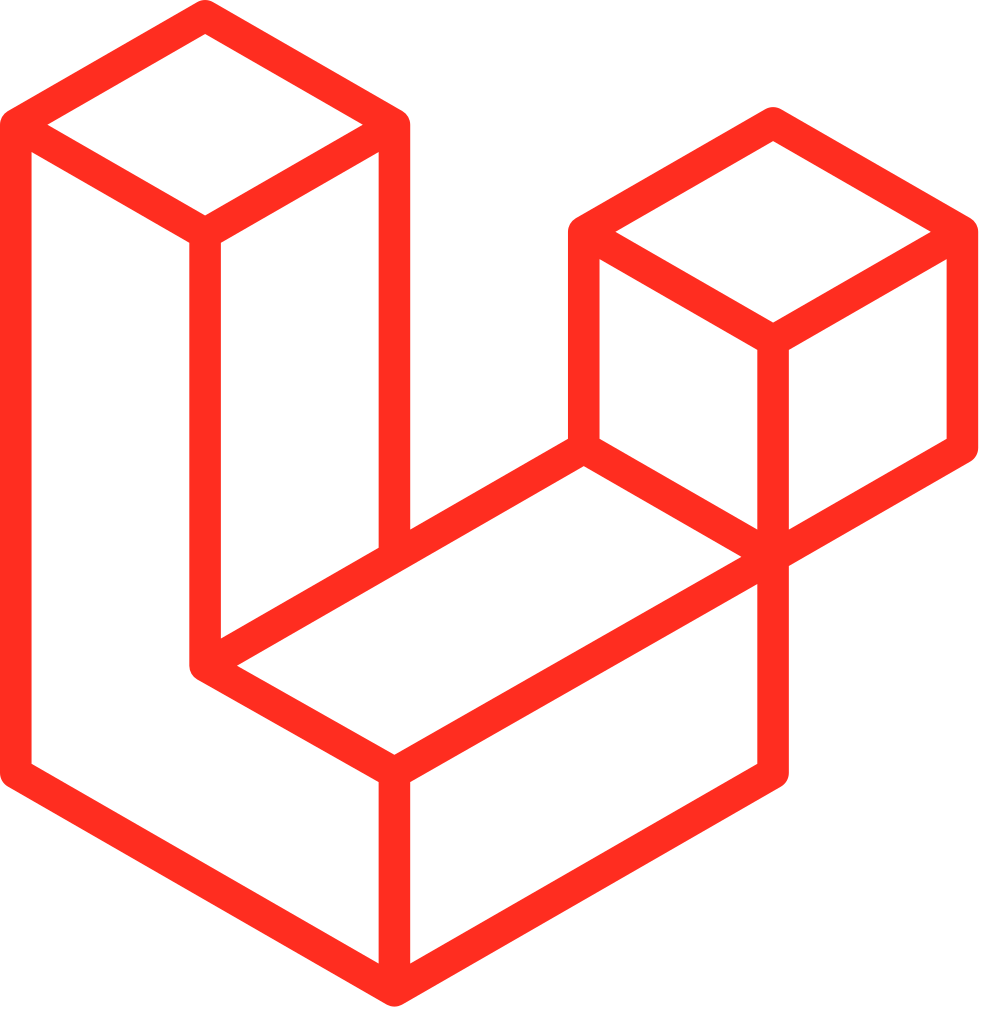 The process
If you are wondering how we approach your web product, see the steps below.
Initial meeting
At this initial meeting we try to get to know you, your target audience and your goals and needs. We start a conversation that will help us later in the process.
Planning
During the planning phase we take everything that we've gathered from the initial and start creating on the sitemap and wireframes.
Designs
When everyone is satisfied with both the sitemap and the wireframes. We start to level up and create the design and mock-ups (interactive designs).
Development
Again when everyone is happy with the final output of the designs and mock-ups, we start developing the website applications.
Launch
When everything works as planned and the application meets your goals and needs, we will start compiling everything and launch your website on a hosting based on your choice.