Graphic

DESIGN
Overview
Graphic design is perhaps the most important aspect of your business. Whether that is for the company itself, or projects within the company. As a team we research everything and work step by step on the design, so that there is a thought behind the end product instead of just any design being delivered. During the sketch and design phase, we ensure that you remain closely involved to stay informed of the direction we are taking with the design.
We offer an extensive range for graphical products such as: business cards, flyers, posters, logo designs, color / editing corrections for photos and posts / advertisements for social media.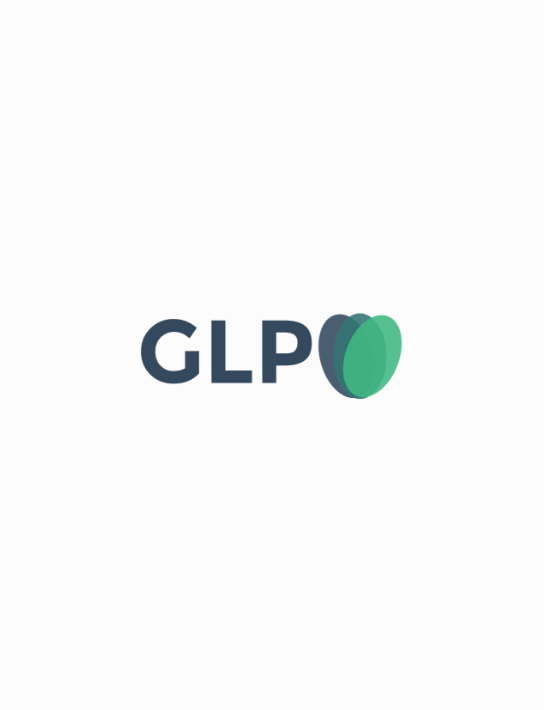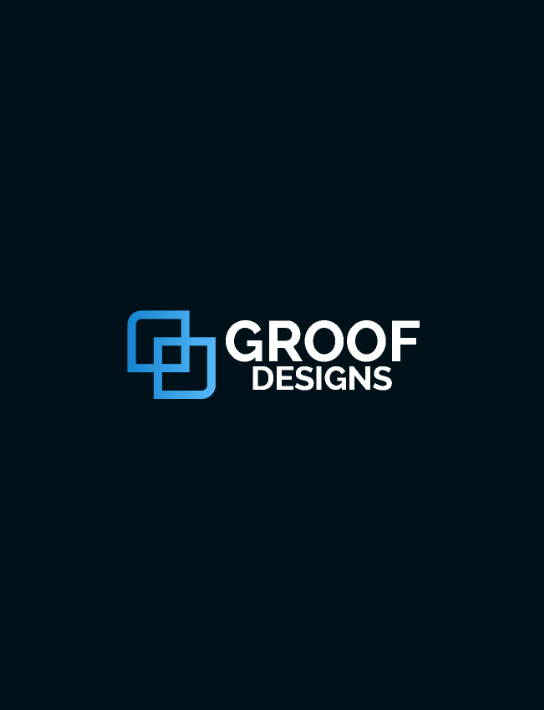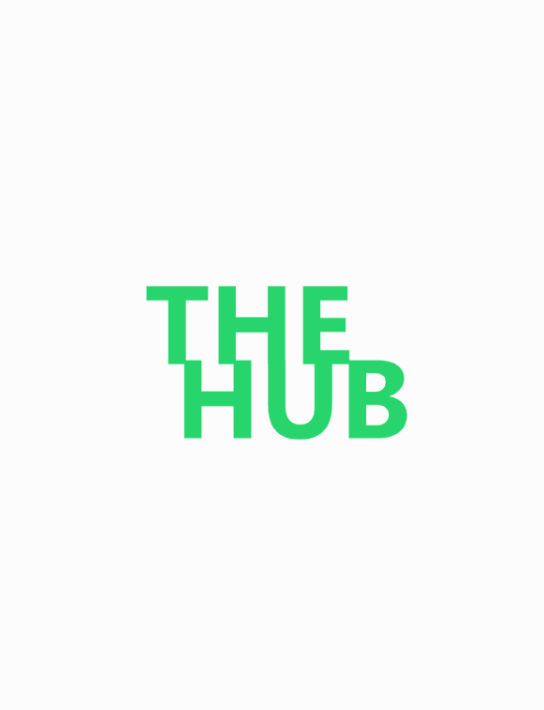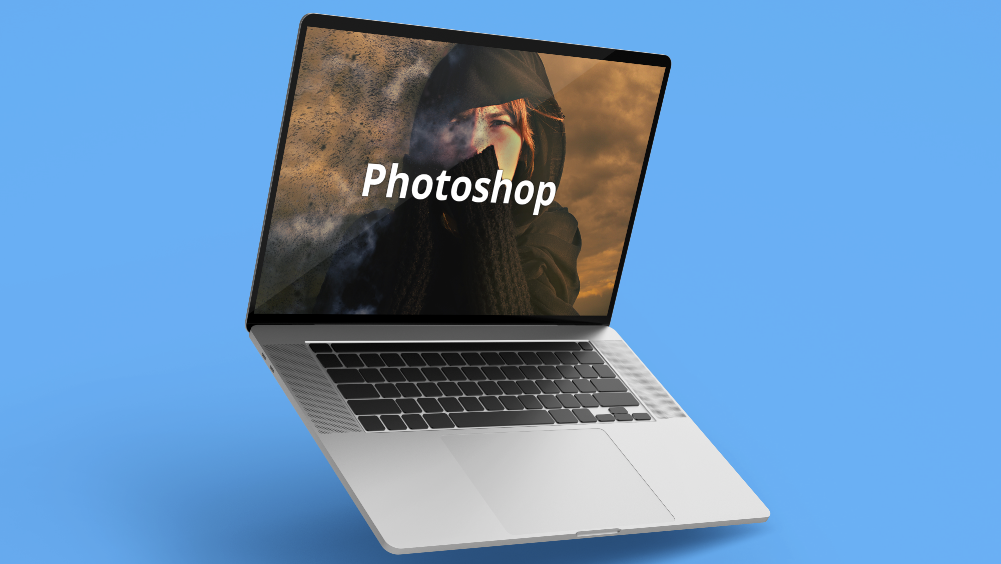 Tools



Logo Design
The logo is perhaps the most important element of the company. It is the hallmark of the company. That makes it important that it looks good and fits with the time and corporate identity. We offer these services for creating new logos but also for logos that need a redesign.
Business Cards
A business card is an ideal way for a company to pass on small information about your company to partners or to promote yourself so that you can easily get in touch or be reminded of your company. We ensure that the business card matches the style of your company or project.
Posters & Flyers
Using posters and flyers is an ideal way to promote your services and events. That is why it is important to properly implement the style of the company to make your events recognizable. It is our task to come up with and create something creative that fits the corporate identity.
Photo & Colour Edits
We can ensure that photos are processed correctly by making the color stand out beautifully and strongly. The quality of the photo is of course important. But we can also apply other applications, such as getting rid of that one pimple that you hate or objects, etc. Everything is negotiable.
Social Media Ads/Posts Design
We can also create social media ad posts for businesses as it is important to be active online. We know how important it is for your post to be eye-catching.
Our work
The process
If you are wondering how we approach your graphic product, see the steps below.
Initial Meeting
At this initial meeting we try to get to know you, your target audience and your goals and needs. We start a conversation that will help us later in the process.
Planning
During the planning phase we take everything that we've gathered from the initial meeting and start planning out the project, so we can send you further details about the project.
Research
In this phase, we conduct research on the project and prepare reports containing choices and options regarding the direction in which the project can lead.
Sketch & Design
Through the research, we make a number of sketches and deliver a number of designs in a mock-up.
Feedback
In the feedback round, minor adjustments can be made to the design before delivery.
Result
After everything has been completed successfully, the final version will be forwarded, which means that we and the customer agree with the final product.