Projects
Zavupay is an eCommerce platform based in Birmingham, UK. The platform allows users to sell products (online) and online services.
Technologies used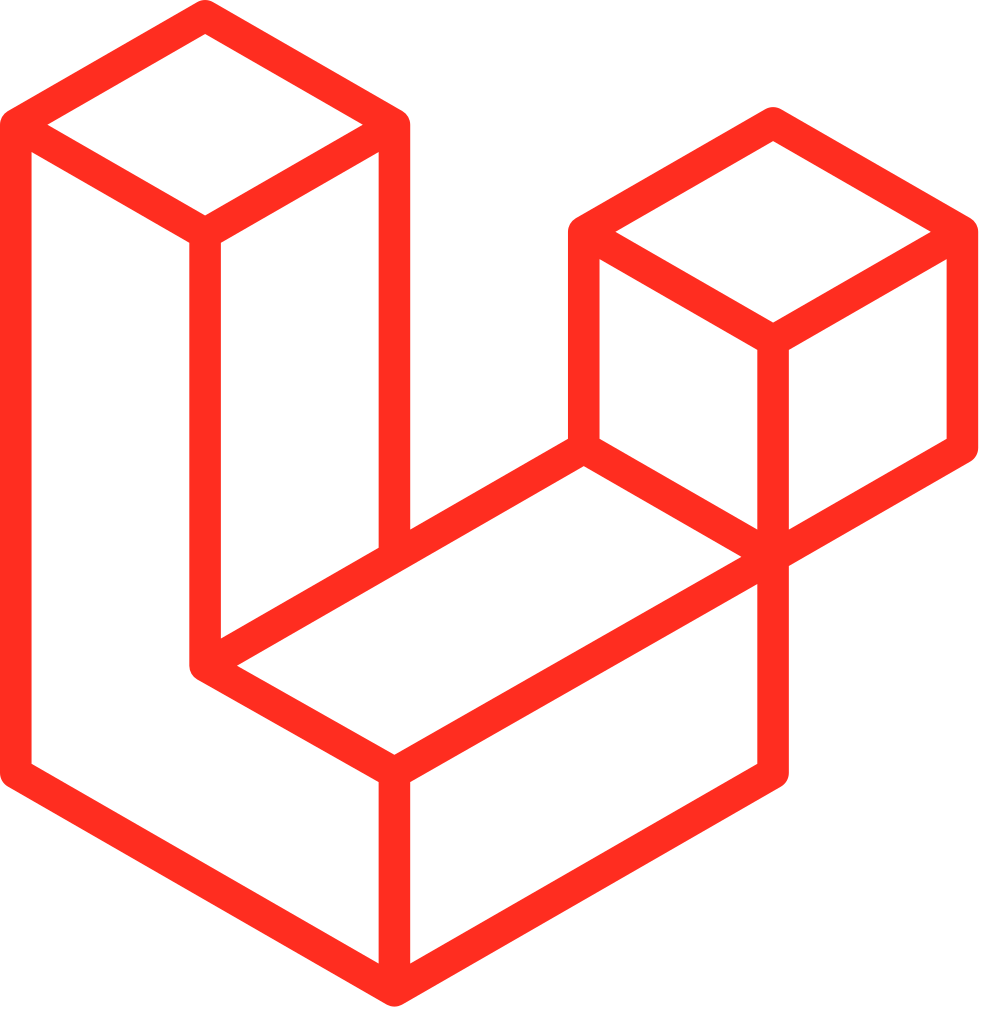 Services
Web Development
eCommerce
Back to projects
The challenge
We had recently been contacted by Zavupay Founder Shuaib. He wanted us to create the eCommerce platform for him. He provided us with minimal material as inspiration for his platform. We took it on from there and had to start designing, developing and testing the platform. After the initial meeting, we all decided to create an MVP (Minimum Viable Product) that allowed users to: - Register and sign in to their dashboard - Manage digital products (in form of files) or services - Manage coupon codes - View statistics about his products and payments
Our solution
At the start of the project we've created designs and mock-ups using Figma, based on Shuaib's input. After Shuaib's approval, we started with developing the project where we've used a range of technologies that have helped us a lot. For instance, for the UI (User Interface) and UX (User Experience) we've used ReactJS together with Styled Components. This has helped us to make the platform as interactive as possible. We've then used Laravel for the business logic, registration system and the overall security of the platform.
The result