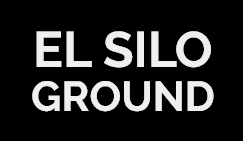 Project description
El Silo is a new school rapper based in The Netherlands. He targeted the and built a fan base in the USA, especially Houston.
Technologies used


Services
WordPress Development
SEO
Back to projects
The challenge
El Silo wanted us to create his website to allow him to promote and sell his latest releases as well as merchandise.
Our solution
We used WordPress CMS (Content Management System) to achieve this, as WordPress allows him to update his content very easy. Beside WordPress, we implemented WooCommerce to make it possible to create a web shop.
The result