Project description
This project came from the idea that we could showcase our editor's portfolio. Therefore we saw this as an ideal opportunity to show two services. Our editor's video material and a personal website which is connected to it.
Technologies used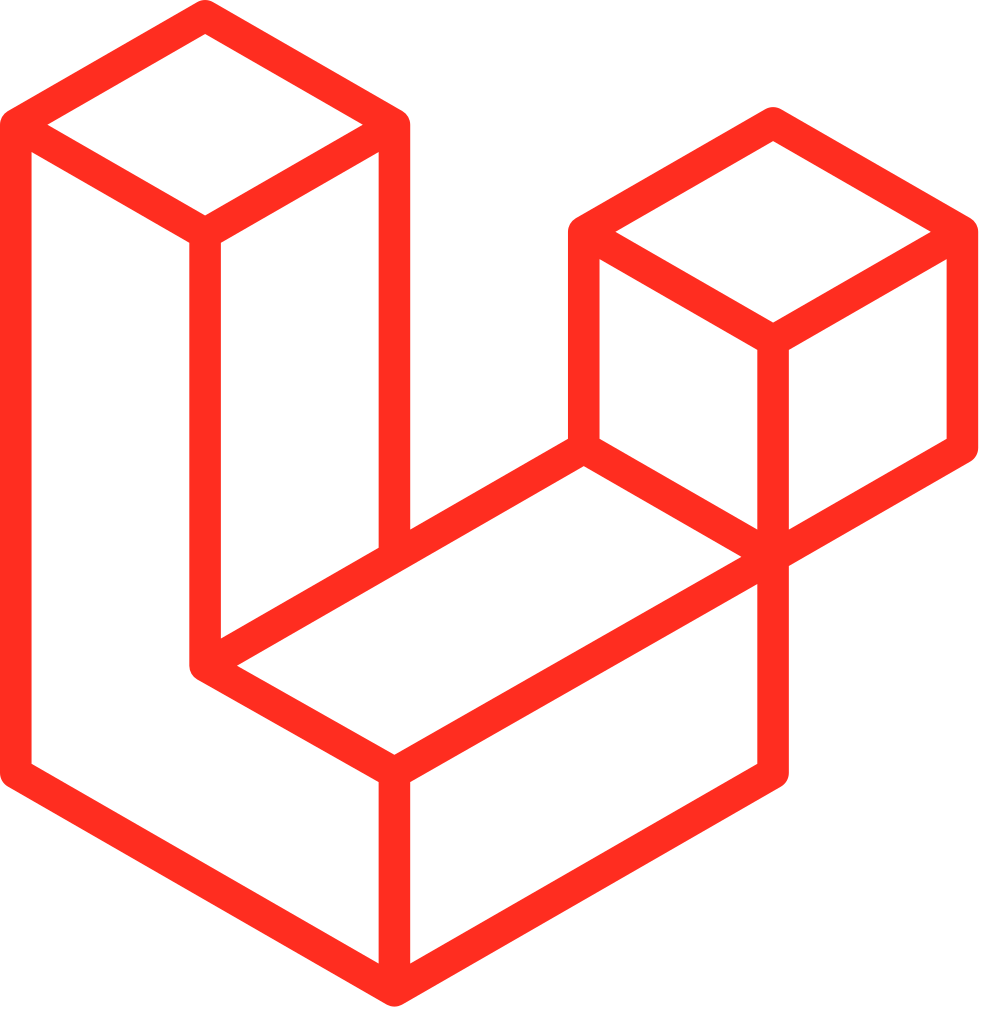 Services
Web Development
Laravel Development
Back to projects
The challenge
The challenge for this project was to create a clear and modern website that meets the customer's choice of style, in order to find his character in the website. It was also important besides personalizing the website, that everything is clear and well-arranged for visitors and clear. So navigating through the website does not cause any problems and strengthens the purpose of the website: showcasing the portfolio also looks good.
Our solution
To tackle the challenges that we faced for this project, we've researched personal and portfolio websites, where we picked up the colours black and red as a colour scheme. The reason why we chose these two colors was because, with the color red, Daniel wanted his website to have an energetic appearance, and with the color black, he wanted to give his website visitors the feeling as if they were in the cinema, especially when they are watching one of his portfolio material.
To achieve this, we've looked at the technologies available carefully and eventually decided to use Laravel framework as a full-stack technology to allow us to build the UI (User Interface), business logic and his overall web application very easily. Because Laravel comes with its ORM (Object Relational Mapper), it was easier to work with SQL to manipulate all the content (text, images, videos etc) on the database. Using the database provided a solution to allow Daniel to update his content.
Together with Laravel, we've used SASS as a CSS pre-processor to style all the components that are used in Daniel's web application, and JavaScript to create the web application it's behaviour, we've for example created smooth page transitions, and other effects to strengthen the visitor's cinema feeling.
The result