We're Specialized In
Web Development
Learn more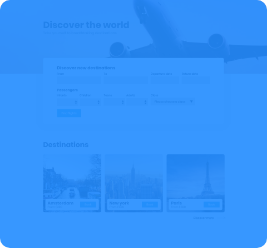 Web Design & Development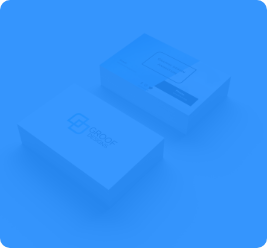 Graphic Design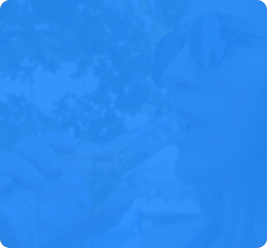 Video Editing
Featured Projects
01
Daniël Lemmen
Personal website
This project came from the idea that we could showcase our editor's portfolio. Therefore we saw this as an ideal opportunity to show two services. Our editor's video material and a personal website which is connected to it.
Read more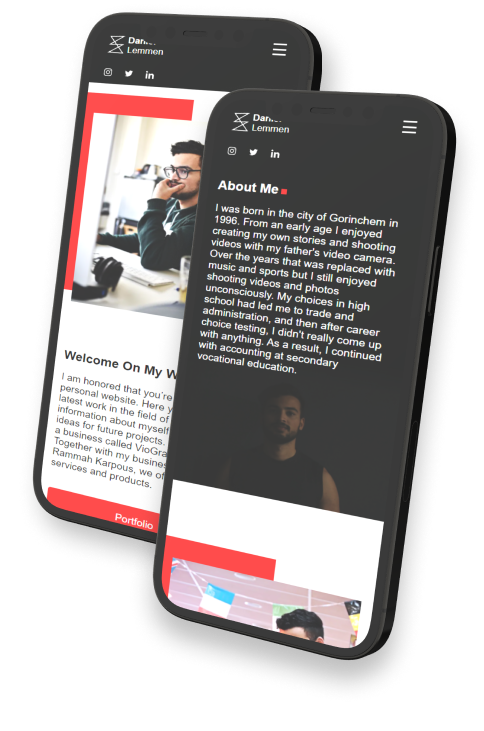 02
De Mussennest
Booking website
The name "De Mussen Nest" was given to a bungalow in the Netherlands that is located in a beautiful spot near the Veluwe in the town of Otterloo, at the Hoefbos. Surrounded by nature it is an ideal place to relax. We have been commissioned to convert their website into a functioning website.
Read more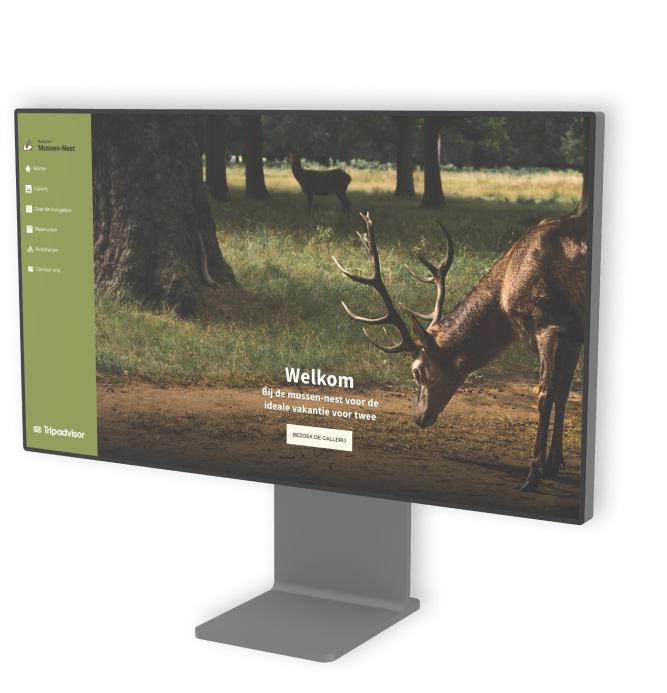 Our services defined in three categories
What we can do for you
Click on the service you like to get a closer look and get more information.